Here's a list of my favorite books of all time.
#1: The Climate Casino by William Nordhaus (9.8/10) – Economics
Balanced and in-depth treatment of the economics of climate change, by a nobel prize winning economist.

#2: The Fundamentals of Ethics by Russ Shafer-Landau (9.5/10) – Philosophy
Introductory textbook on ethics, covering theories of what is a good life and how to do what's right.

#3: Die With Zero by Bill Perkins (9.4/10) – Personal Finance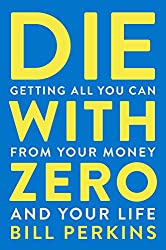 Why you should spend your money when you're still young to maximize your experiences.

#4: Understanding Thermodynamics by H. C. Van Ness (9.0/10) – Science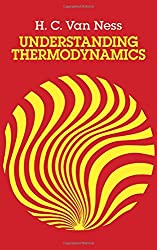 Short 100-page introduction to entropy, thermodynamics, and statistical mechanics.

#5: The Fever by Sonia Shah (9.0/10) – Medicine / Health
History of malaria and our recent progress in developing cures and eradicating it.

#6: The Grapes of Wrath by John Steinbeck (8.8/10) – Classics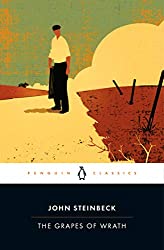 American novel set in the Great Depression about the cruelty of capitalism.

#7: Four Views on Free Will by Kane, Fischer, Pereboom, and Vargas (8.7/10) – Philosophy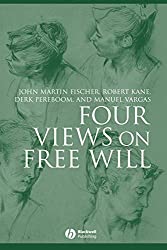 Textbook on philosophical views on whether we have free will.

#8: Sir Gawain and the Green Knight translated by Keith Harrison (8.7/10) – Classics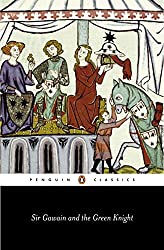 Middle English poem from the 14th century about chivalry and romance.

#9: Sky Burial by Xinran Xue (8.7/10) – Novel
Mystical tale about a Chinese woman's journey to Tibet.

#10: Three Body Trilogy by Liu Cixin (8.7/10) – Novel
Chinese sci-fi trilogy where aliens will invade Earth centuries in the future.